Our Companies
Empower Leaders

In The Global Food Supply Chain.

Tilia's portfolio companies support leading and emerging CPG brands and play a critical role in ensuring and protecting public health.
Kearny, NJ
St. Louis, MO
Investment Date
January 2018
Refrig-It & Trilogy Warehouse Partners
Supply chain management
Middle market provider of cold chain warehousing and supply chain services to customers throughout the food and beverage value chain including importers, manufacturers and retailers.
Melville, NY
Investment Date
June 2018
Certified Group
Specialty labs
Leading North American provider of analytical chemistry, microbiology, toxicology, and regulatory consulting services to multiple consumer product end markets, including food & beverage, nutritional supplements, e-cigarettes & other nicotine products and cannabis.
Lincoln, NE
Universal Pure
Alternative processing
Largest independent provider of high-pressure processing (HPP) in North America with integrated cold storage & value-added service capabilities to food and beverage companies.
Elgin, IL
Investment Date
February 2019
Proven Partners Group (PPG)
Contract packaging
Preferred provider of outsourced contract manufacturing and packaging services related to dry goods and powder products for globally recognized food and beverage companies.
Fort Wayne, IN
Investment Date
August 2020
Ellison
Specialty Ingredients
Leading developer and manufacturer of customized baked ingredient solutions such as inclusions, crunches and cookie components.
Milford, CT
Investment Date
April 2021
NutriScience Innovations
Specialty Ingredients
Leading developer & supplier of high-quality, specialty ingredient solutions to dietary supplement, nutraceutical, functional food & animal health companies
Three Forks, MT
Salt Lake City, UT
Investment Date
April 2021
October 2021
Wheat Montana & Stone Ground Bakery
Bakery
Premium provider of clean label and artisanal bakery and milled products throughout the Western United States.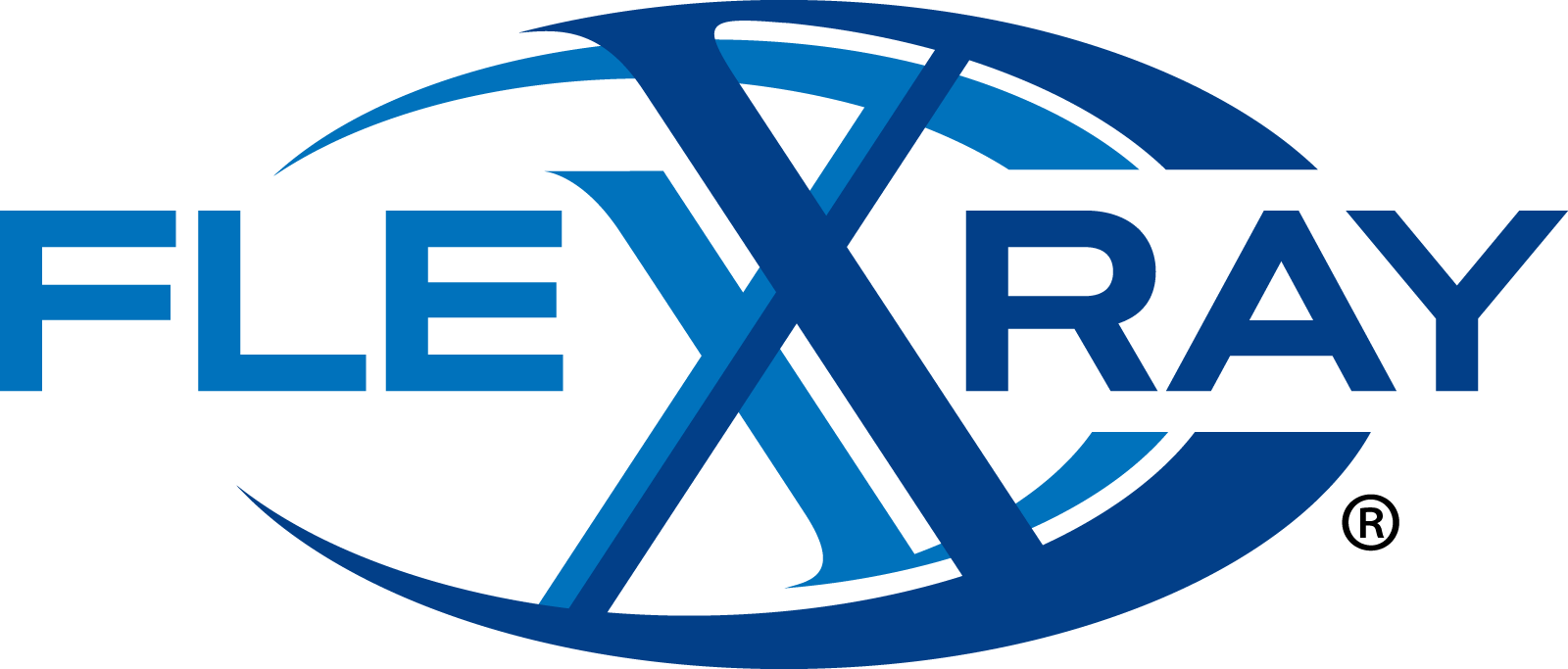 Arlington, TX
Investment Date
July 2021
Market leading provider of foreign material contaminant ("FMC") inspection services for food manufacturers.