Who we are
Tilia is a private investment firm focused exclusively on building distinctive middle market service companies across the food supply chain.
Our Strategy
Experience, focus and depth pervade what we do. We invest in companies with strong growth potential and bring meaningful financial, operational, industry and human capital resources to help our companies capitalize on market trends and further accelerate their growth strategies.
Our Portfolio
We partner with service companies that support leading & emerging CPG brands.
Refrig-It & Trilogy Warehouse Partners
Middle market provider of cold chain warehousing and supply chain services to customers throughout the food and beverage value chain including importers, manufacturers and retailers.
Certified Group
Leading North American provider of analytical chemistry, microbiology, toxicology, and regulatory consulting services to multiple consumer product end markets, including food & beverage, nutritional supplements, e-cigarettes & other nicotine products and cannabis.
Universal Pure
Largest independent provider of high-pressure processing (HPP) in North America with integrated cold storage & value-added service capabilities to food and beverage companies.
Proven Partners Group (PPG)
Preferred provider of outsourced contract manufacturing and packaging services related to dry goods and powder products for globally recognized food and beverage companies.
Ellison
Premier bakery solutions provider and manufacturer of cookies, crunches, inclusions and bars for the retail, foodservice, and private label end markets.
NutriScience Innovations
Leading developer & supplier of high-quality, specialty ingredient solutions to dietary supplement, nutraceutical, functional food & animal health companies
Wheat Montana & Stone Ground Bakery
Premium provider of clean label and artisanal bakery and milled products throughout the Western United States.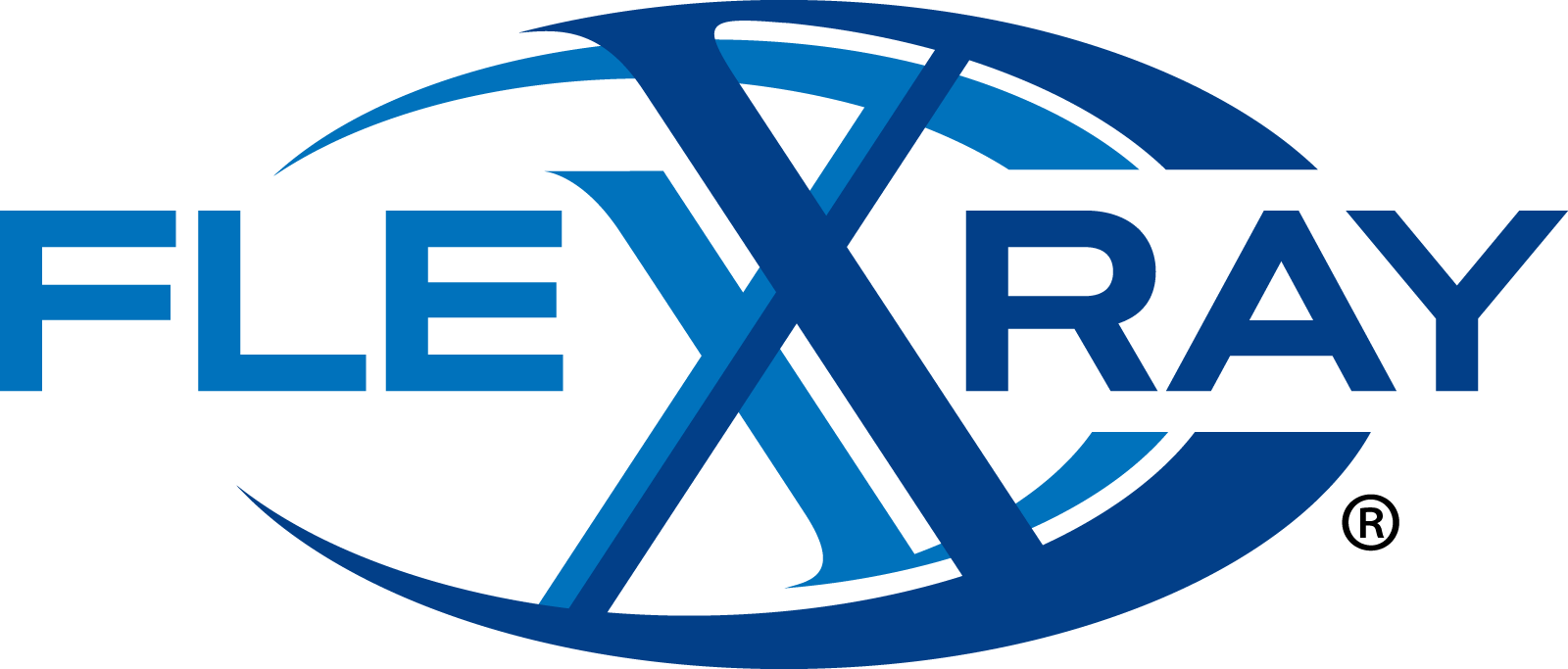 FlexXray
Market leading provider of foreign material contaminant ("FMC") inspection services for food manufacturers.
Our Team
Tilia's team consists of individuals whose history and heritage are rooted in the food, life sciences, nutrition and healthcare industries. Combined with our highly complementary set of financial, operating and governance expertise, we are uniquely positioned to help companies navigate a dynamic and changing market.
Johannes Burlin
Co-Founder & Co-CEO
Eric Larson
Co-Founder, Chairman & Co-CEO
We'd Love To Hear From You